My never-ending 'to be read' list continued to grow and expand in 2017, to the point where I will probably never reach the end and die surrounded by books that I wish I read and never got the chance to. (Honestly, I'm okay with that.) 
All of these books listed below are stories and worlds that I wish I had gotten a chance to explore in 2017. Many of these books were listed high on my TBR but time just ran out before I got to them. Here's to tackling them in 2018!
Hunger – Roxane Gay
The Hate U Give – Angie Thomas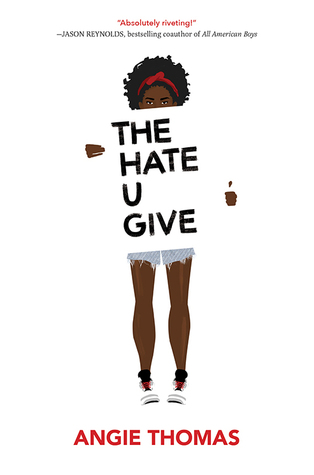 A Hope Divided – Alyssa Cole
The Sun and Her Flowers – Rupi Kaur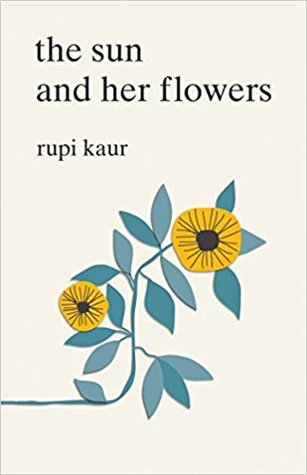 Want – Cindy Pon
The Broken Earth Trilogy – N. K. Jemisin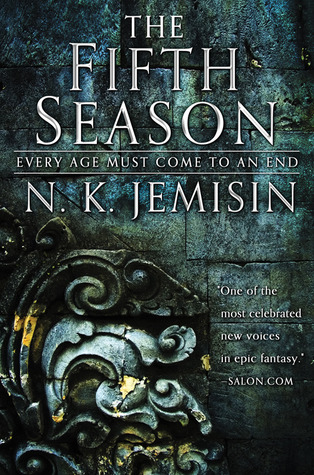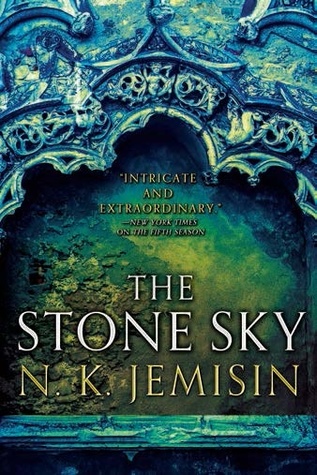 Salt – Nayyirah Waheed
 Bone – Yrsa Daley-Ward
Heroine Complex – Sarah Kuhn
The Mother of All Questions – Rebecca Solnit
 The Leavers – Lisa Ko
The Hating Game – Sally Thorne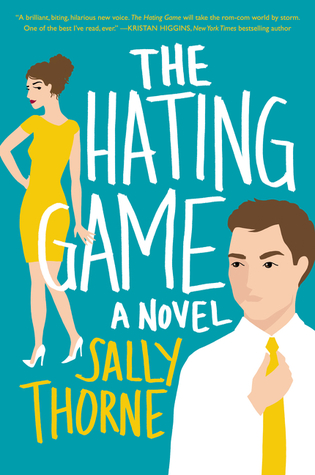 What were the books you wish you had gotten to in 2017?